---
SBMT supports Conitecs decision and expresses solidarity with the coordinator of the Workgroup
.
06/01/2022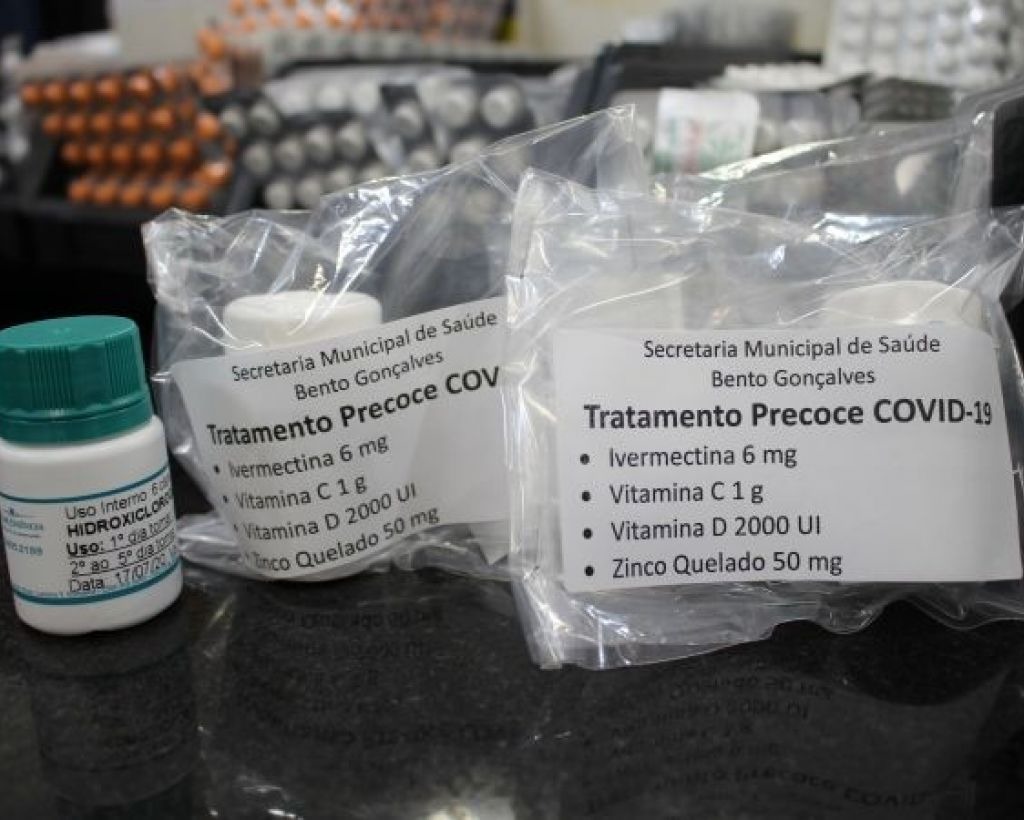 The Secretary of Science, Technology, Innovation and Strategic Inputs in Health, Hélio Angotti Neto, from the Ministry of Health, barred guidelines that contraindicate the use of the so-called "covid kit" in outpatient and hospital treatment of the disease and two other norms. The decision was recorded in four ordinances published in the Official Journal of the Union this Friday, 21. The publication was prepared by a group of experts that contraindicated the use of "Covid kit" in the Unified Health System (SUS). The text had been approved by the National Commission for the Incorporation of Technologies (Conitec) in the SUS. The government has until the 24th to present to the STF (Supreme Federal Court) a guideline for Covid-19 treatment within the SUS.
Specialists and medical societies that participated in the elaboration of the guideline against the use of the so-called Covid kit in the SUS will present an appeal to the Ministry of Health against the decision to archive the text.
If they are unable to overturn the veto, the experts will go to court. Signatures by the Brazilian Association of Intensive Medicine (Amib), Brazilian Society of Infectious Diseases (SBI) and Brazilian Society of Pulmonology and Tisiology (SBPT) are expected. University of São Paulo (USP) professor Carlos Carvalho, responsible for coordinating the workgroup that led to the elaboration of the guidelines, will also sign the review request. The Brazilian Society of Tropical Medicine (SBMT) expresses its full support for Conitecs decision and the recommended outpatient and hospital treatment protocols for Covid-19, while also expressing solidarity with the coordinator of the workgroup Dr. Carlos Carvalho.