---
Note from the Brazilian Society of Tropical Medicine (SBMT) in support of researcher Dr. Margareth Dalcolmo
.
01/01/2022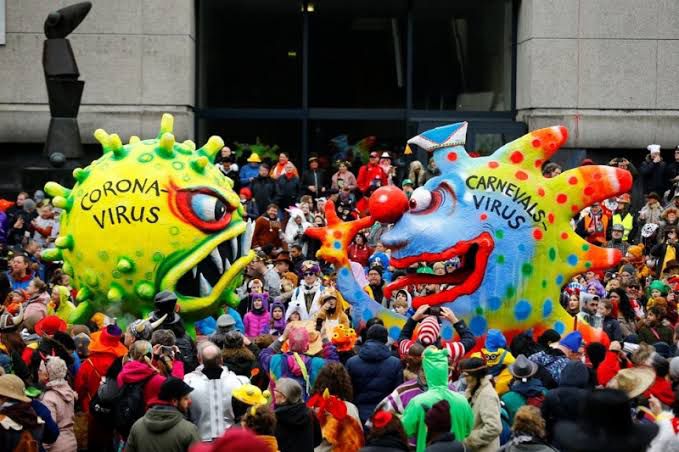 The Brazilian Society of Tropical Medicine (SBMT) publicly expresses its support for researcher Dr. Margareth Dalcolmo, in face of the attack suffered by the National Federation of Samba Schools (Fenasamba) in retaliation for the article published in Folha de São Paulo, on Friday, January 14th. In an incisive manifesto released on Sunday (16), the entity repudiates an article, in which the scientist claims that the first cases of Covid-19 in Brazil, in 2020, came from the parades in the sambadromes. For the sambistas, the arguments are false, untrue and distorted, and challenge the doctor to present concrete, objective and scientific evidence, in addition to informing that they will take legal action.
This event unequivocally demonstrates the systematic attack on Science and those who work for it. We emphasize that it is up to researchers to produce scientific knowledge and cooperate for its wide dissemination in society, promoting the democratization of knowledge. The SBMT expresses deep indignation and repudiation of the attack and highlights that at this moment ALL Brazilian science is being attacked by samba schools, in the person of Dr. Margareth Dalcolmo.
As the researcher very well pointed out in her article, there is a real risk of collapse in the health system in emergency units and increased demand for hospitalizations and in this scenario, it would be incongruous and high risk, both from a sanitary and administrative point of view – and in which in spite of the scale of the enterprise, known to generate temporary jobs and to contribute to the economy — keep the samba school parades in the sambadromes. In addition, the use of public transport, inevitable for most spectators, and the concentration of people in the clubs themselves, as well as in stands and cabins, would result in a high risk of transmission.
Finally, SBMT presents its full support and solidarity to our colleague, who has become a symbol of lucidity in times of darkness and obscurantism, and a person who represents Brazilian science with brilliance and firmness.