---
The SBMT supports Dr. Soraya Smaili's candidature for CNPQ president
.
05/01/2023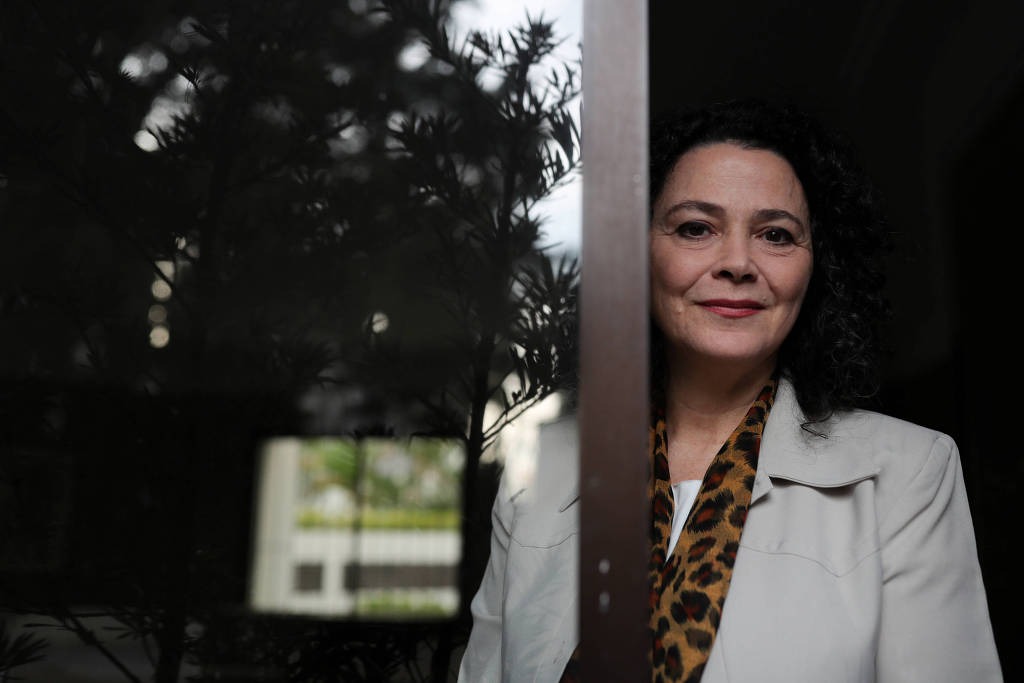 Dr. Soraya Smaili's name is pleaded by a group of scientists, former rectors, advisors of the Brazilian Society for the Progress of Science (SBPC), health professionals and collectives from the University of São Paulo (USP) and the Federal University of São Paulo (Unifesp) to assume the presidency of the National Council for Scientific and Technological Development (CNPq), institution responsible for promoting scientific production in Brazil, with funding for projects and researchers.
Dr. Smaili is a full professor at the Department of Pharmacology of the Unifes School of Medicine and holds Chair 36 of the National Academy of Pharmacy (ANF). In 2012 she was elected for the first term as Rector of Unifesp, for the 2013-2017 management and re-elected in 2016 for the 2017-2021 term. She is currently deputy coordinator of the Global Health Center of Unifesp, coordinator of the Science in Health project of the Women's Group of Brazil and coordinator of the Society, University and Science Center for Studies (SOU_CIENCIA) of Unifesp.
The researcher coordinated the Postgraduate Program in Pharmacology at Unifesp. She was Regional Secretary of SBPC, member of the National Directory of the National Association of Directors of Federal Institutions of Higher Education (Andifes); of the Science and Technology Initiative in Parliament; of the Council of the Coimbra Group of Brazilian Universities (GCUB); of the National Council of Science and Technology (CCT) of the Presidency of the Republic; of the Council of the Association of Universities of the Montevideo Group (AUGM). He was Chair of the Science and Technology Commission of Andifes; Chair of the Board of Trustees of the Support Foundation of Unifesp (FapUnifesp). Currently, he is a member of the Board of Directors of the International Cell Death Society (ICDS), and is a member of the Council of the French Alliance, Advisory Council of the Nossa São Paulo Network, Higher Administrative Council of the Brazilian Arab Chamber of Commerce.
The Brazilian Society of Tropical Medicine (SBMT) highlights the commendable work developed by the researcher in the area of public policies for Education and Science. If chosen, she will be the first woman in charge of the Institution, which will be another milestone for science in Brazil, a category composed mostly of women. Finally, SBMT acknlowledges the participation of her research on Covid-19 during the pandemic. The choice of Dr. Soraya Smaili will undoubtedly be the crowning achievement of science at the expense of denialism.